What Are Personal Care Services?
Personal care services, also known as senior personal care, refer to the specialized assistance provided to seniors in Lake Worth, FL, to support their daily living activities. These services aim to help individuals maintain their independence and dignity while receiving the necessary help and support with various personal tasks.
Examples of Personal Care Services
At New Star Home Health Care in Lake Worth, FL, our personal care services encompass a wide range of activities to meet the unique needs of each senior. Some examples of personal care services include:
Assistance with Activities of Daily Living (ADLs): Our caregivers provide support with essential daily tasks such as bathing, grooming, dressing, toileting, and mobility assistance. We strive to ensure that seniors can perform these activities safely and comfortably.
Aid with Instrumental Activities of Daily Living (IADLs): In addition to ADLs, our personal care services extend to instrumental activities such as meal preparation, medication reminders, housekeeping, laundry, transportation, and managing finances. These services enable seniors to maintain an independent and organized lifestyle.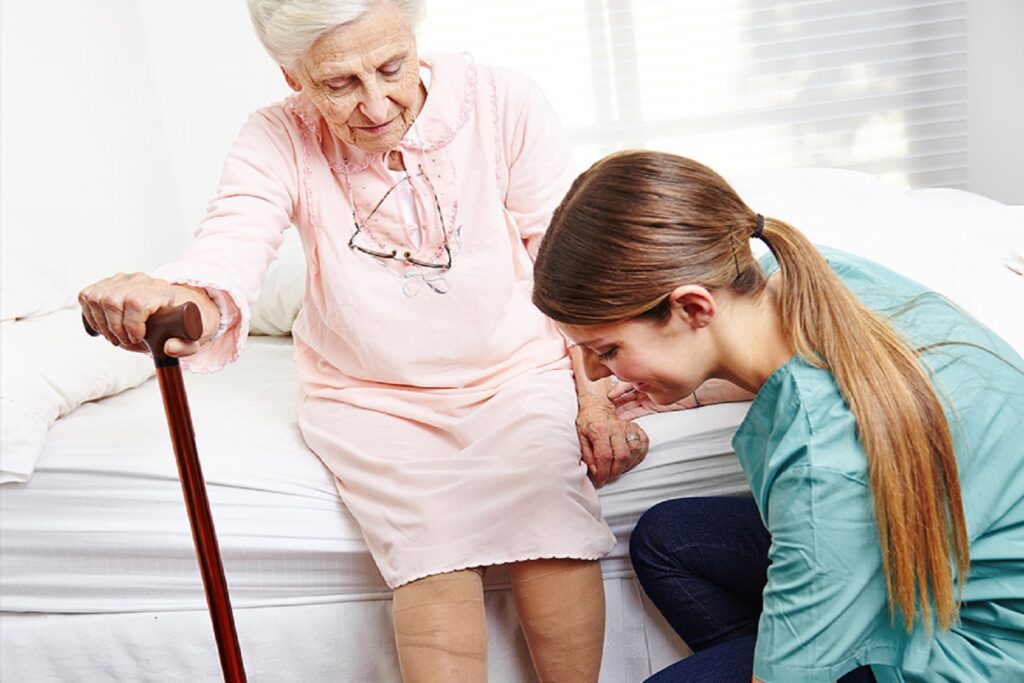 Personal Care Assistants
Our dedicated personal care assistants at New Star Home Health Care are trained professionals who specialize in providing personalized care for seniors. They possess the necessary skills, experience, and compassion to assist with a range of personal care tasks. Our personal care assistants prioritize the well-being and comfort of each individual they serve.
Who Is Eligible to Receive In-Home Care Services?
Our personal care services are available to seniors in Lake Worth, FL, who may require assistance with their daily living activities due to aging, illness, or mobility challenges. We work closely with families and healthcare professionals to assess the needs of each individual and develop a personalized care plan that caters to their specific requirements.
Benefits of Personal Care Services
Choosing personal care services for your loved ones can bring numerous benefits. Some key advantages include:
Enhanced Quality of Life: Personal care services enable seniors to maintain their independence, dignity, and quality of life. By receiving assistance with daily tasks, they can focus on enjoying their hobbies, pursuing interests, and engaging in meaningful activities.
Safety and Well-being: Our personal care services prioritize the safety and well-being of seniors. Our caregivers are trained to identify potential risks, prevent accidents, and provide immediate assistance in case of emergencies. This gives peace of mind to both seniors and their families.
Individualized Care: We understand that each senior has unique needs and preferences. Our personal care services are tailored to address these specific requirements, ensuring personalized and comprehensive support for each individual.
Family Support: Personal care services not only benefit seniors but also provide much-needed support to their families. By entrusting the care of their loved ones to our professional caregivers, families can have peace of mind and focus on spending quality time together.
Choose New Star Home Health Care for Personal Care Services in Lake Worth, FL
At New Star Home Health Care, we are committed to providing exceptional personal care services to seniors in Lake Worth, FL. Our compassionate caregivers and personal care assistants are dedicated to enhancing the well-being and independence of your loved ones.
Contact us today to learn more about our senior personal care services and how we can customize a care plan to meet the unique needs of your family. Trust New Star Home Health Care for reliable and compassionate support for your loved ones' personal care needs.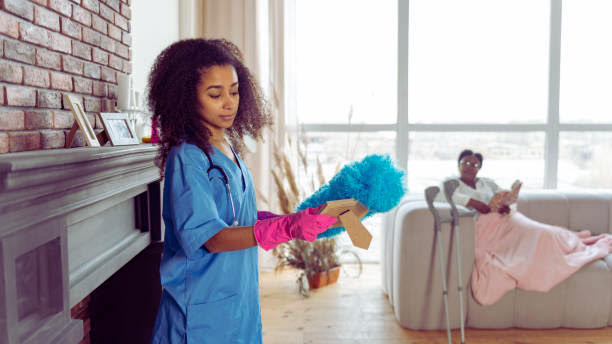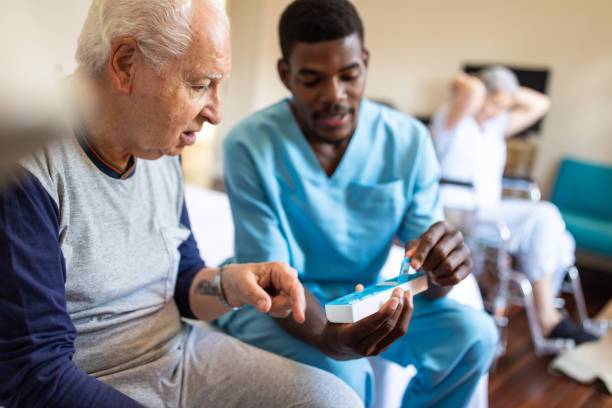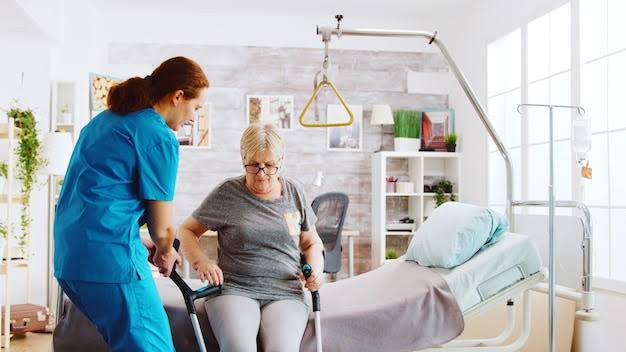 Slide 1

In-home care providers work hourly assistance with activities of daily living (ADL) such as; Assistance with bathing, dressing, skin care and grooming, Meal preparation, Transportation to appointments/errands, Housekeeping, medication reminders.
Slide 2

Our companion services enable and assist our clients in building and maintaining a socially balanced lifestyle.
Slide 3

Providing personal care for a family member is very delicate and extremely important for both physically and mentally.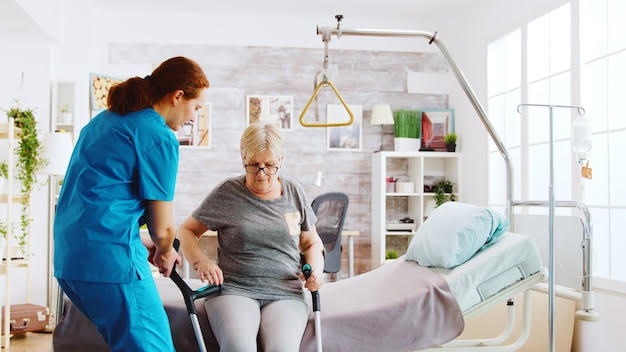 Let's create something together.
Schedule a Visit
See our reviews and testimonials