Home Care Services
What is Senior Home Care?
Senior home care, also known as elderly home care or in-home care services, is a specialized assistance provided to aging individuals who desire to maintain their independence and reside in the familiarity and comfort of their own homes. At New Star Home Health Care in Lake Worth, FL, we offer compassionate and professional care tailored to meet the unique needs of seniors.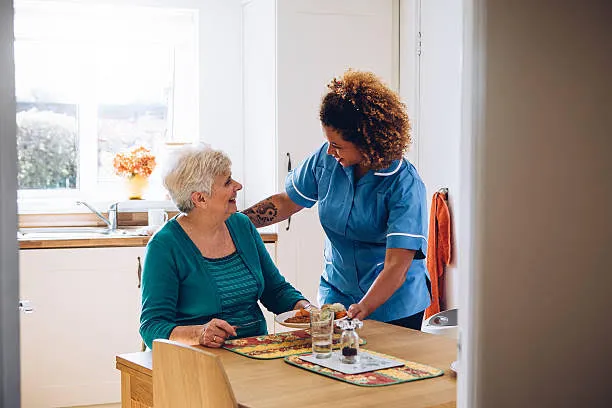 Benefits of In-Home Senior Care
Choosing in-home care assistance for your elderly loved ones can bring numerous benefits. When you opt for New Star Home Health Care's services, you can expect:
Comfort and Familiarity: Our caregivers understand the importance of preserving the sense of comfort and familiarity that comes with aging in one's own home. We provide personalized in-home care services to help seniors maintain their independence while ensuring a safe and nurturing environment.
Dedicated Caregivers: Our team of experienced caregivers and in-home nurses is dedicated to providing exceptional care to seniors in Lake Worth, FL. They are trained to address various needs, such as assistance with daily activities, medication management, and companionship, ensuring that your loved ones receive the attention they deserve.
Safety and Peace of Mind: We prioritize the safety and security of our clients. Our caregivers are equipped to identify potential risks, prevent accidents, and provide immediate assistance in case of emergencies. With New Star Home Health Care, you can have peace of mind knowing that your loved ones are in good hands.
Personalized Care Plans: We understand that each senior has unique requirements. Our caregivers develop personalized care plans that cater to the specific needs and preferences of your loved ones. From personal care assistance to light housekeeping and social engagement, our services are designed to enhance the well-being of seniors.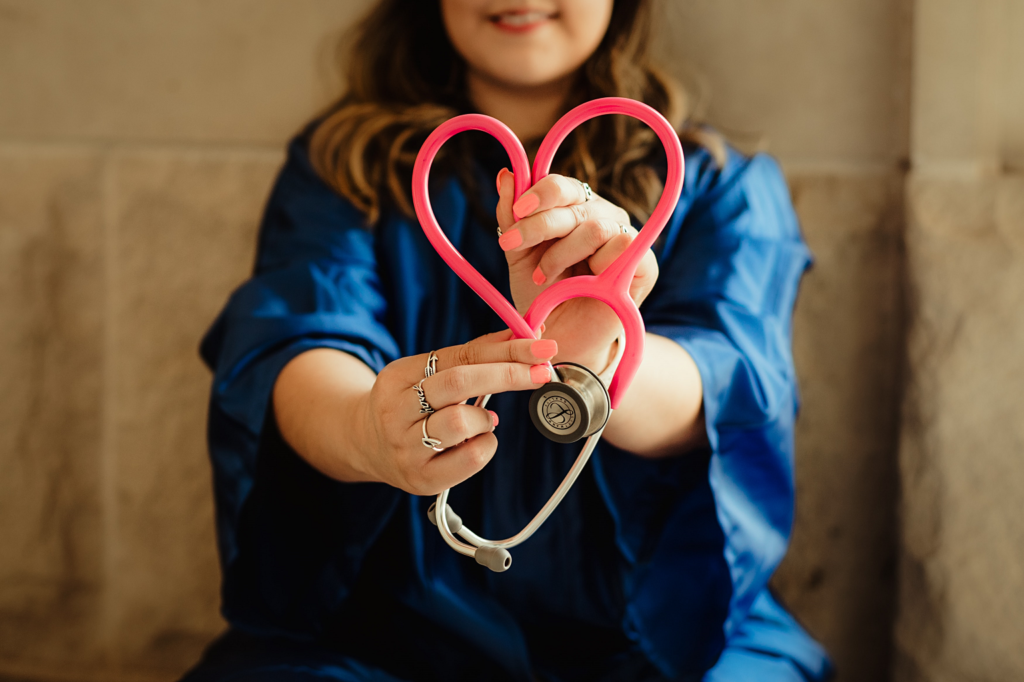 How can New Star Home Health Care of Lake Worth, FL help?
At New Star Home Health Care, we take pride in serving the elderly population throughout Palm Beach County with our compassionate in-home care services. Our caregivers and in-home nurses are ready to provide assistance in various ways:
Personal Care Assistance: Our caregivers offer comprehensive personal care assistance, including bathing, grooming, dressing, and mobility support. We ensure that seniors maintain their dignity and comfort throughout these activities.
Medication Management: Our trained caregivers help seniors with medication reminders and ensure they take their prescribed medications correctly and on time. We work closely with healthcare professionals to ensure medication adherence and prevent any potential risks.
Companionship: Loneliness and social isolation can have detrimental effects on a senior's well-being. Our caregivers provide companionship, engage in meaningful conversations, and participate in activities that promote social interaction and emotional support.
Professional Caregivers and In-Home Nurses: Our team consists of highly skilled and compassionate caregivers and in-home nurses. They undergo thorough screening and training to provide top-notch care to your loved ones. You can trust that they will deliver the highest standard of service.
In-Home Senior Care Examples Can Include:
Assisting with mobility and transfers
Providing transportation to medical appointments or social engagements
Grocery shopping and running errands
Monitoring and reporting changes in health condition to the family or healthcare professionals
Planning and organizing social activities or outings
New Star Home Health Care Is Here To Help You with the Care of Your Loved Ones
At New Star Home Health Care, we understand the significance of entrusting the care of your loved ones to dedicated professionals. We are committed to providing exceptional in-home care services that prioritize the well-being, safety, and comfort of seniors.
Our team of caregivers and in-home nurses is trained to offer personalized care tailored to the specific needs of your loved ones. With New Star Home Health Care, your elderly family members will receive the attention and support they require to maintain their independence and enjoy a fulfilling life.
Personalized In-Home Senior Care Services
At New Star Home Health Care, we believe in the power of personalized care. Our services are carefully designed to address the unique needs and preferences of each individual. We take the time to understand your loved one's requirements and create a customized care plan that promotes their overall well-being.
Whether it's assistance with daily activities, medication management, or companionship, our caregivers and in-home nurses provide compassionate and reliable support. We are dedicated to enhancing the quality of life for seniors in Lake Worth, FL, and the surrounding areas.
Contact New Star Home Health Care today to learn more about our in-home care services in Lake Worth, FL. Our team of caregivers and in-home nurses is ready to provide exceptional care for your loved ones, ensuring their comfort, safety, and happiness within the familiar environment of their own home.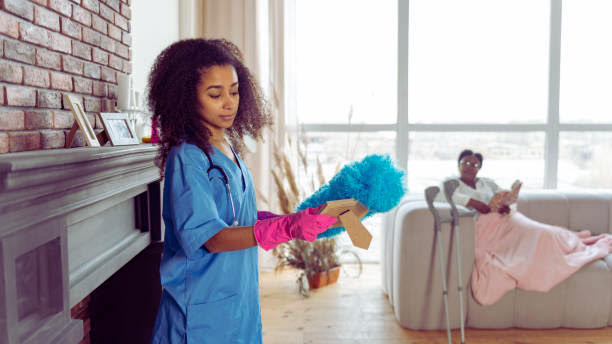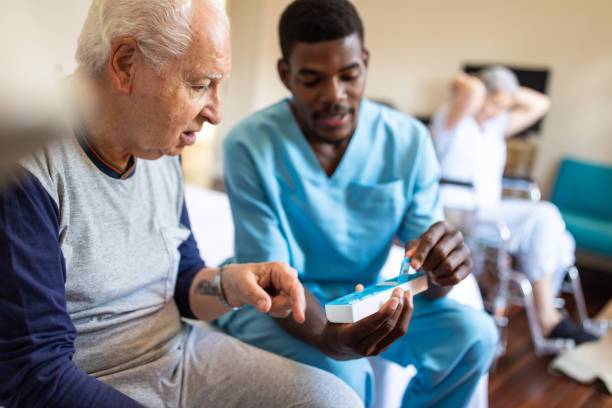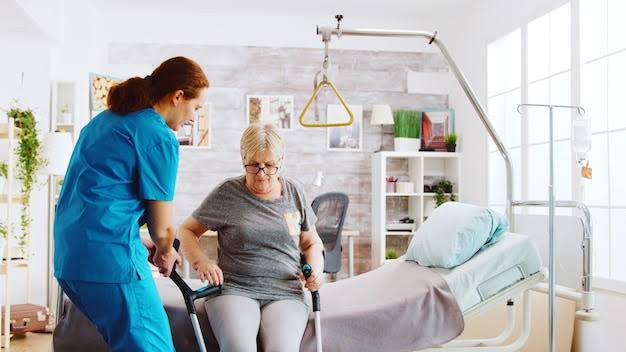 Slide 1

In-home care providers work hourly assistance with activities of daily living (ADL) such as; Assistance with bathing, dressing, skin care and grooming, Meal preparation, Transportation to appointments/errands, Housekeeping, medication reminders.
Slide 2

Our companion services enable and assist our clients in building and maintaining a socially balanced lifestyle.
Slide 3

Providing personal care for a family member is very delicate and extremely important for both physically and mentally.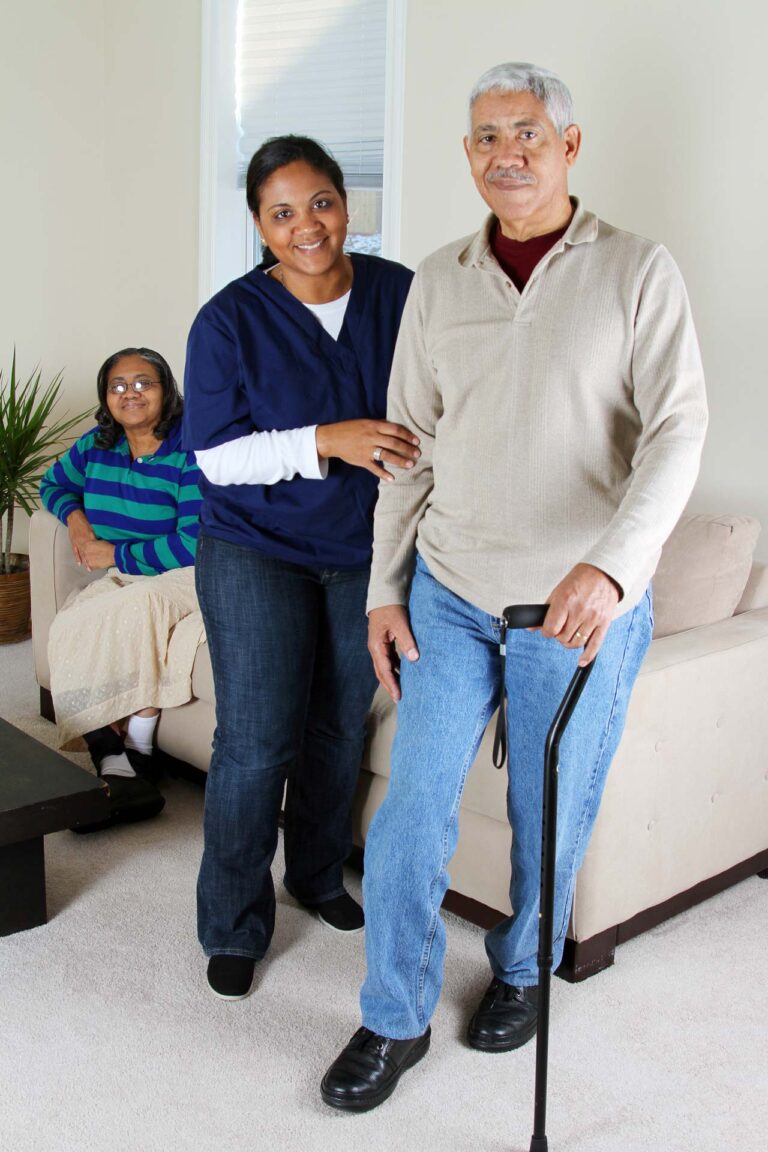 Let's create something together.
Schedule a Visit
See our reviews and testimonials