Companion Care Services
At New Star Home Health Care in Lake Worth, FL, we understand the importance of companionship for seniors. Our companion care services are designed to provide compassionate support and meaningful social interaction for older adults. We strive to enhance their quality of life by addressing their unique needs and fostering a sense of connection and engagement.
What Is Companion Care?
Companion care refers to the assistance provided to seniors that focuses on companionship, emotional support, and social interaction. Our trained caregivers offer companionship services tailored to meet the specific needs of each individual. We believe that fostering a nurturing and stimulating environment can positively impact a senior's well-being.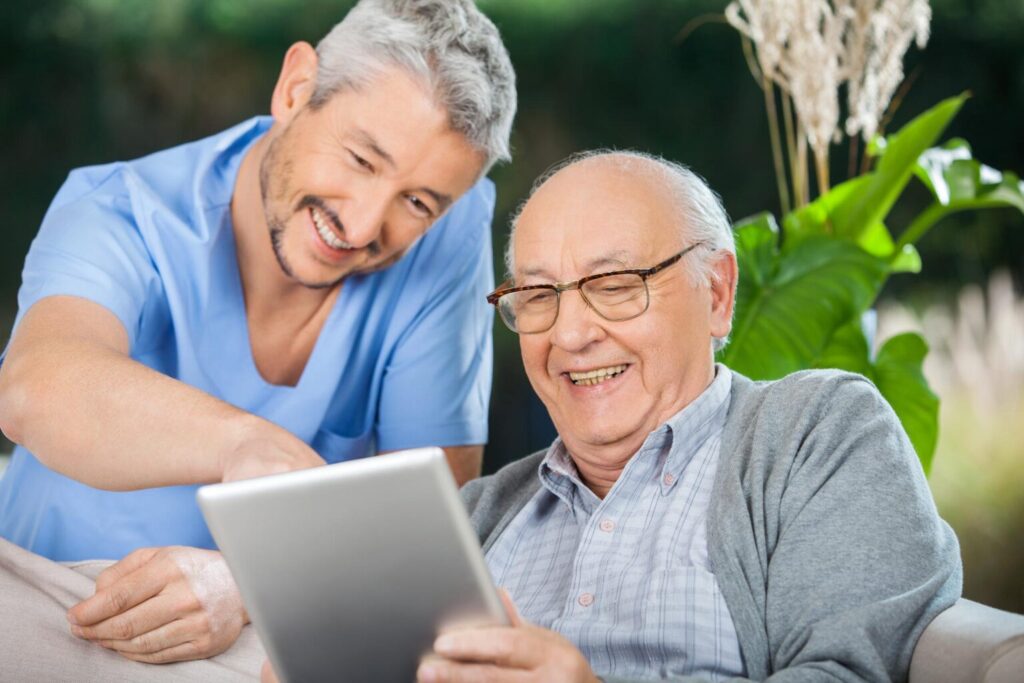 How Can Social Isolation and Loneliness Affect Seniors?
Social isolation and loneliness can have profound effects on the mental, emotional, and physical health of seniors. As individuals age, they may experience a decrease in social interactions, leading to feelings of isolation and loneliness. These factors can contribute to depression, anxiety, cognitive decline, and a decline in overall well-being.
How Does Companion Care Help Older Adults?
Companion care plays a vital role in addressing social isolation and loneliness among seniors. Our compassionate caregivers provide the following benefits:
Companionship: Our caregivers are trained to build genuine connections with seniors. They engage in conversations, participate in activities, and offer emotional support. By being a consistent presence in their lives, we help combat feelings of isolation and provide a source of companionship.
Social Engagement: We understand the importance of social engagement for seniors. Our caregivers encourage participation in hobbies, outings, and community events to foster a sense of belonging and connection. We aim to create a stimulating and enjoyable environment for older adults.
Emotional Support: Our caregivers offer a listening ear and a supportive presence. They provide empathy, understanding, and encouragement, helping seniors navigate the challenges of aging. By fostering a positive emotional environment, we promote emotional well-being and mental health.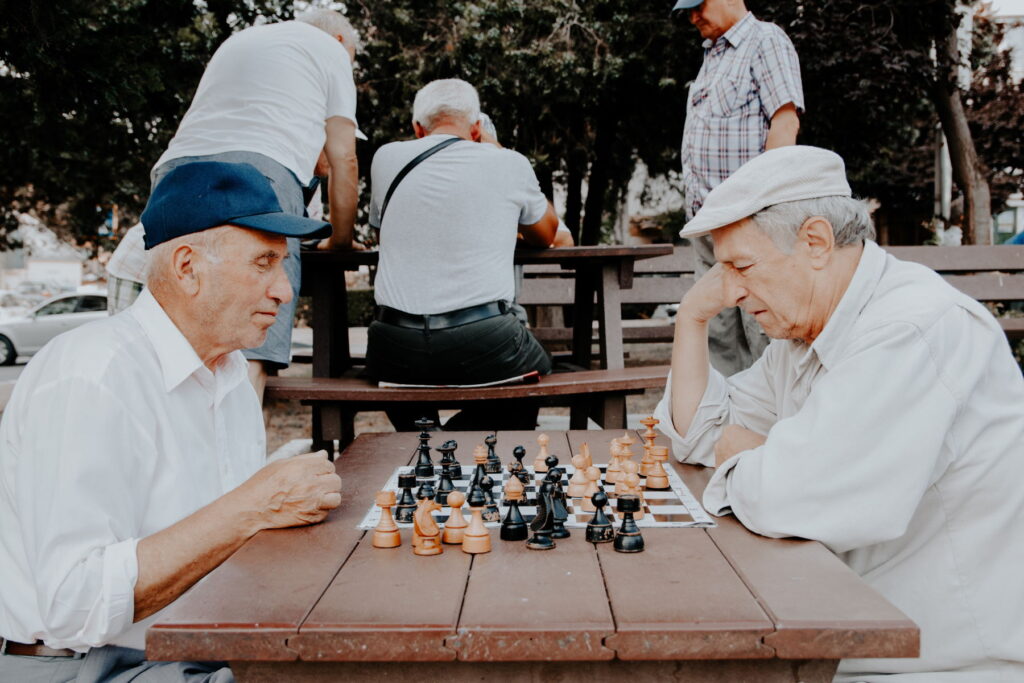 Companion Caregiving vs. Personal Caregiving
Companion caregiving differs from personal caregiving in its primary focus. While personal caregiving primarily involves assistance with daily activities, such as bathing, dressing, and medication management, companion caregiving focuses on companionship and social interaction.
While our companion caregivers do not provide medical or personal care, they play a crucial role in promoting emotional well-being, reducing social isolation, and enhancing the overall quality of life for seniors.
Elderly Companion Care – Get Started!
If you or your loved one is in need of senior companion services in Lake Worth, FL, New Star Home Health Care is here to help. Our dedicated caregivers are experienced in providing compassionate companion care tailored to the unique needs and preferences of each individual.
We take the time to understand your loved one's interests, hobbies, and social preferences to create a personalized companion care plan. Our goal is to provide a warm and supportive environment that encourages social interaction and engagement.
Ready to Get Started with Companion Care?
Contact New Star Home Health Care today to learn more about our companion care services in Lake Worth, FL. Our caregivers are passionate about providing seniors with the companionship they need to thrive. Give your loved one the gift of meaningful social interaction and emotional support with our senior companion services.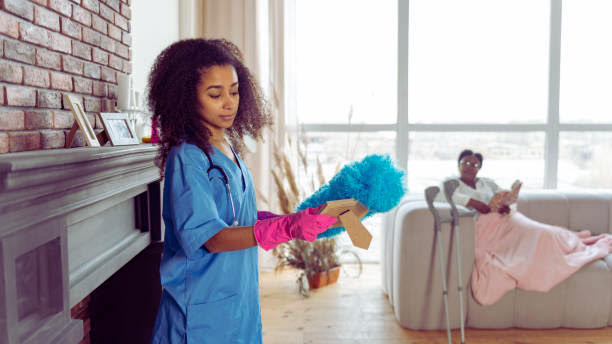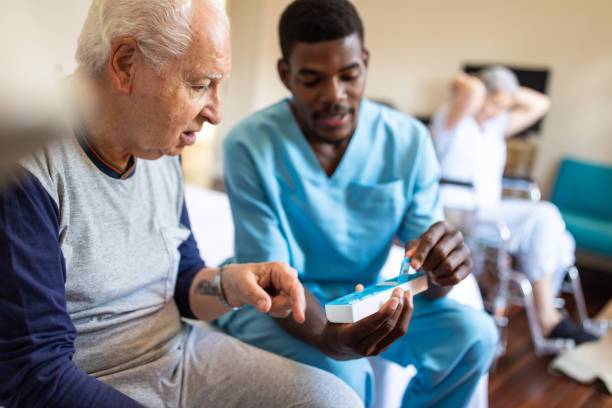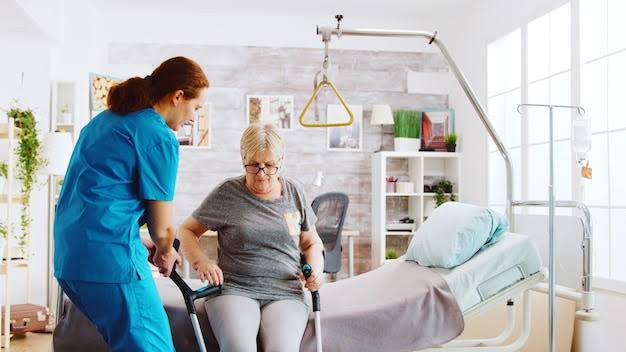 Slide 1

In-home care providers work hourly assistance with activities of daily living (ADL) such as; Assistance with bathing, dressing, skin care and grooming, Meal preparation, Transportation to appointments/errands, Housekeeping, medication reminders.
Slide 2

Our companion services enable and assist our clients in building and maintaining a socially balanced lifestyle.
Slide 3

Providing personal care for a family member is very delicate and extremely important for both physically and mentally.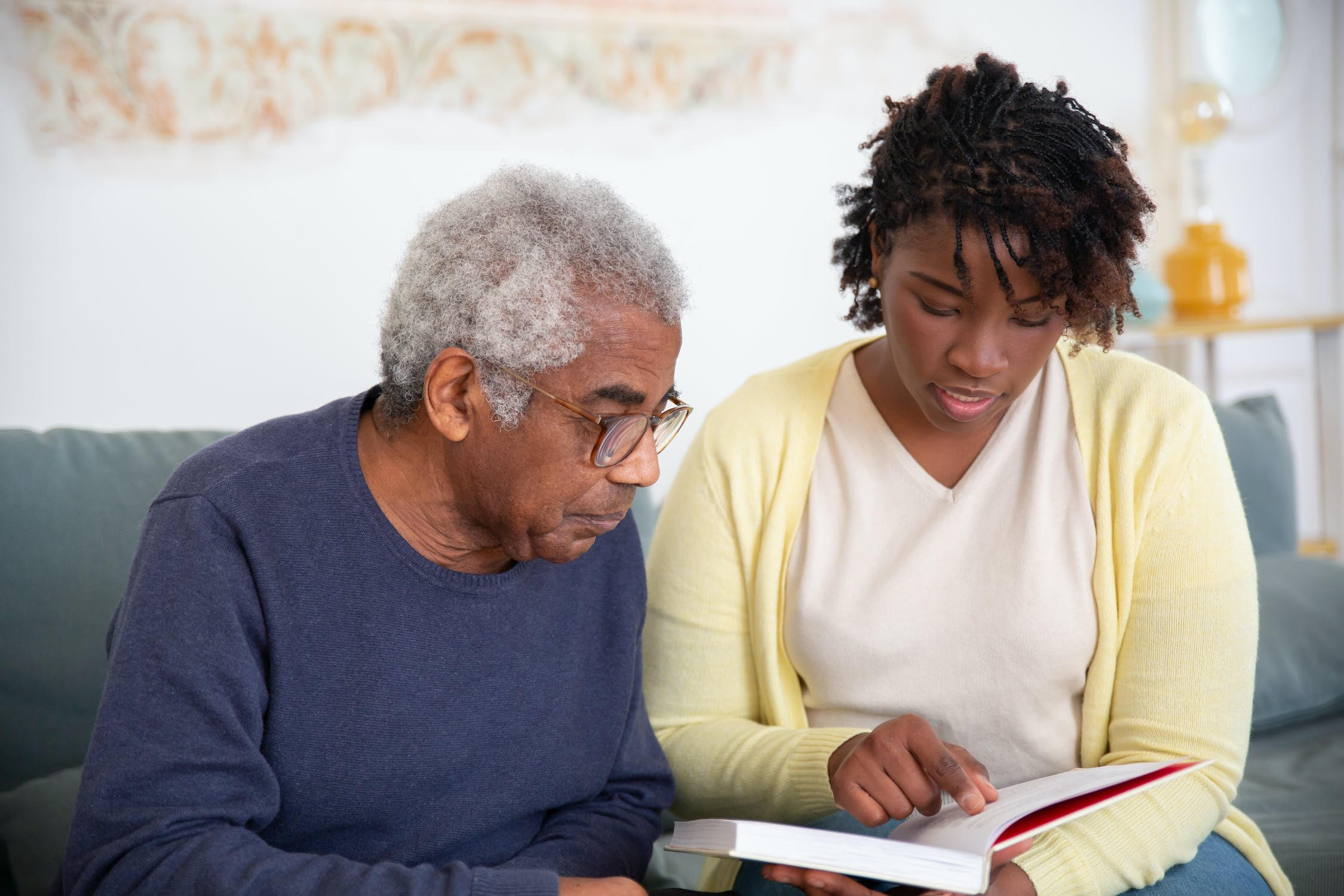 Let's create something together.
Schedule a Visit
See our reviews and testimonials