Providing You with High-Quality Home Care Solutions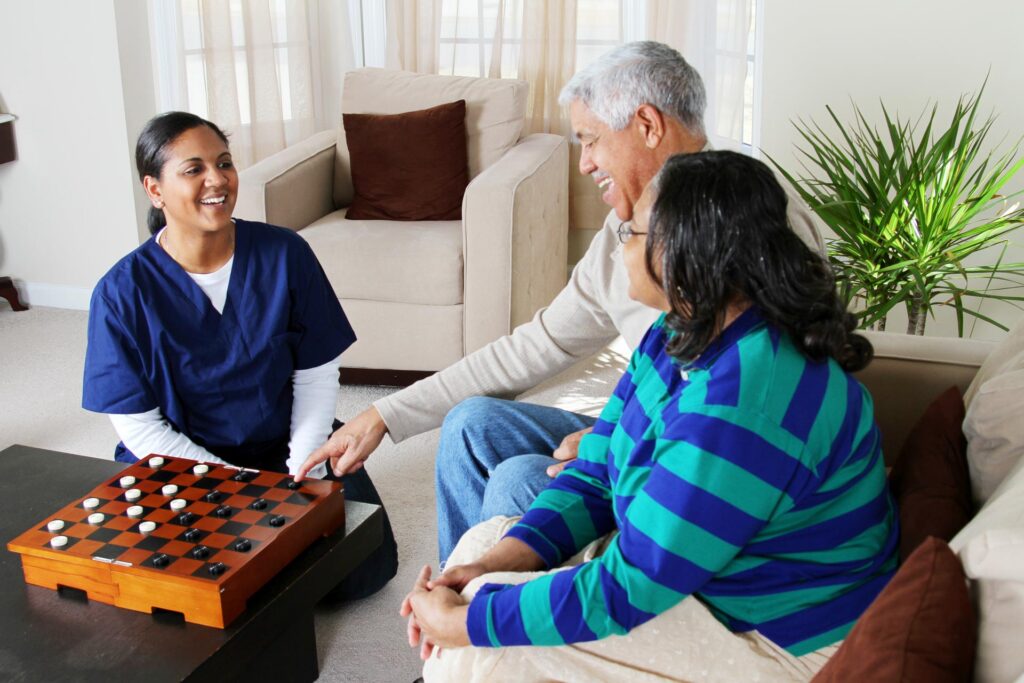 At New Star Home Health Care, we provide a wide range of home health care services to patients all throughout the Palm Beach County area. Our staff goes above and beyond to make sure you get the best quality care possible and are committed to providing you with all the resources you need in order to get back on your feet.
​We are passionate about our professional and personalized care, and work hard to meet, and exceed your expectations. Contact us if you have any comments or questions and start your journey back to healthy living with us today.
Our Mission
New Star Home Health Care is the most reliable Home Health Care Service in Palm Beach County. Our caregivers provide the best home health care services and cater to the specific needs of each client. We bring high-quality care right to your front door so that you can get better in an environment that is comfortable and familiar to you.
---
Personalized and Reliable Homecare Services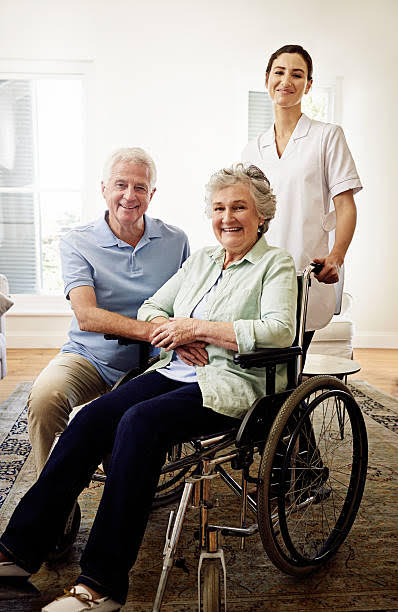 New Star Home Health provides the assistance elderly adults need to continue living in their own homes.
With New Star Home Health Care as your care provider, you will enjoy personalized service built around your needs. We know you have a lot of questions about care at home for your elderly loved one. The team of dedicated professionals at your local New Star Home Health Care office is on hand to answer all your questions and address any concerns you have.
When you choose New Star Home Health Care as your home care provider, we begin by reviewing your loved one's needs. We will meet with involved family members when necessary. Our goal is to get a complete picture of your loved one's in-home care needs.
See our reviews and testimonials
Selecting the Best Caregiver for Your Needs
---
Matching you with the right caregiver is an art, and we are very good at it. This is our profession, and we are continually hiring caregivers for our new clients.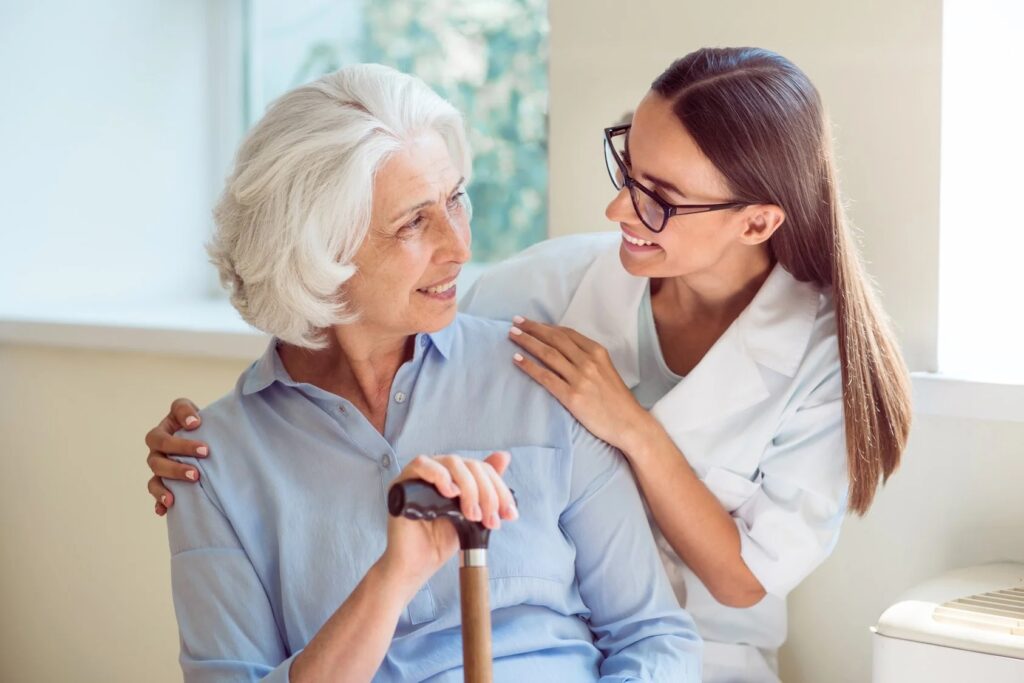 We Carefully Screen & Hire All of Our Caregivers.
---
We conduct criminal background checks and verify employment references that help us check for kindness, honesty, and conscientiousness.
If you don't want to deal with the liabilities of hiring a private caregiver, let us do the hiring, training, supervising, and paying off your caregiver. We take all the risks so you can focus on the Caregivers taking good care of you or your loved one.
Get to know US
Our office team will be able to assist you and your family with the care and support you deserve. Whether you or your loved one needs a few hours a day or 24 hours a day, we are here to make your life easier at home.